9 tags
9 tags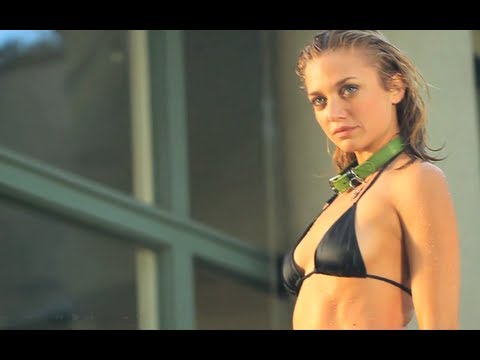 8 tags
6 tags
6 tags
5 tags
5 tags
7 tags
4 tags
6 tags
1 tag
5 tags
4 tags
6 tags
8 tags
6 tags
6 tags
Why Dove's "Real Beauty Sketches" Video Makes Me...
jazzylittledrops: So this video started going around my facebook today, with about a dozen of my female friends sharing the link with comments like, and "Everyone needs to see this", and "All girls should watch this," and "This made me cry." And I'm not trying to shame those girls! I definitely understand why they would do so. And I don't want to be a killjoy. But as I clicked the link and...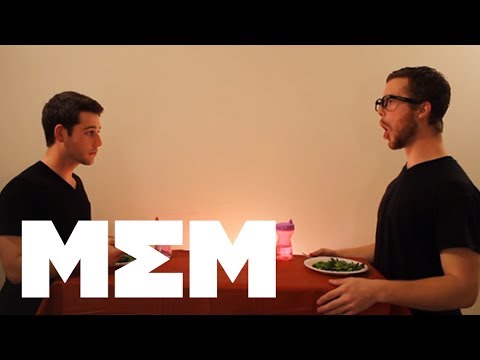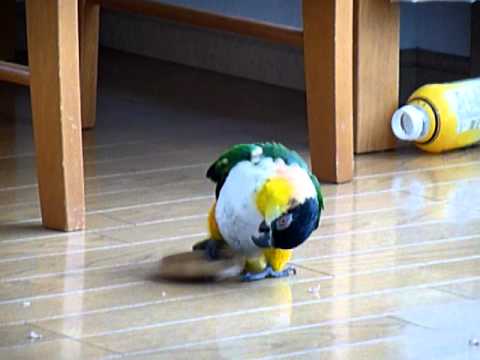 Why
Why is it that once I finally get some inspiration and motivation and start pumping out my chem lab essay like no tomorrow my computer decides to shut down and update Windows? Why?
the enemy gate is down
It's good to know who you're fighting for. Just don't forget who you're fighting. Sometimes you can't let emotions run your life. 
Math
When your derivative works out the way it's suppose to:  EAT THAT MATH
Watch
everydayalittledeathstar: everydayalittledeathstar: #after watching this for the millionth time i've realized this is what i must sound like when im fangirling out loud I said I would never not reblog it. Stickin' to it. Oops. Here I go again. This always makes me smile.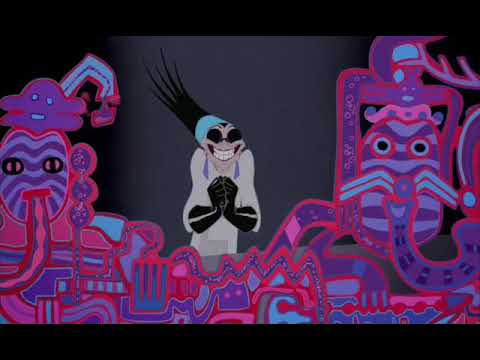 fatsasuke: the last few naruto chapters sound like diary entries by a very angsty teen And this is why I stopped reading Naruto…
Ripped Off
I just got completely ripped off and it sucks. It sucks majorly. As in I'm crying like a baby sucks. I basically just threw away my money and it's a terrible terrible feeling. How can people do this for a living? What kind of person is a salesperson that goes around and ruins people's day? HOW CAN YOU DO THIS FOR A LIVING?!?!?!?!?! 
Anyone interested in American politics should read...
Suppose that every day, ten men go out for beer and the bill for all ten comes to $100 and if they paid their bill the way we pay our taxes, it would go something like this: The first four men (the poorest) would pay nothing. The fifth would pay $1. The sixth would pay $3. The seventh would pay $7. The eighth would pay $12. The ninth would pay $18. The tenth man (the richest) would pay $59.) So,...